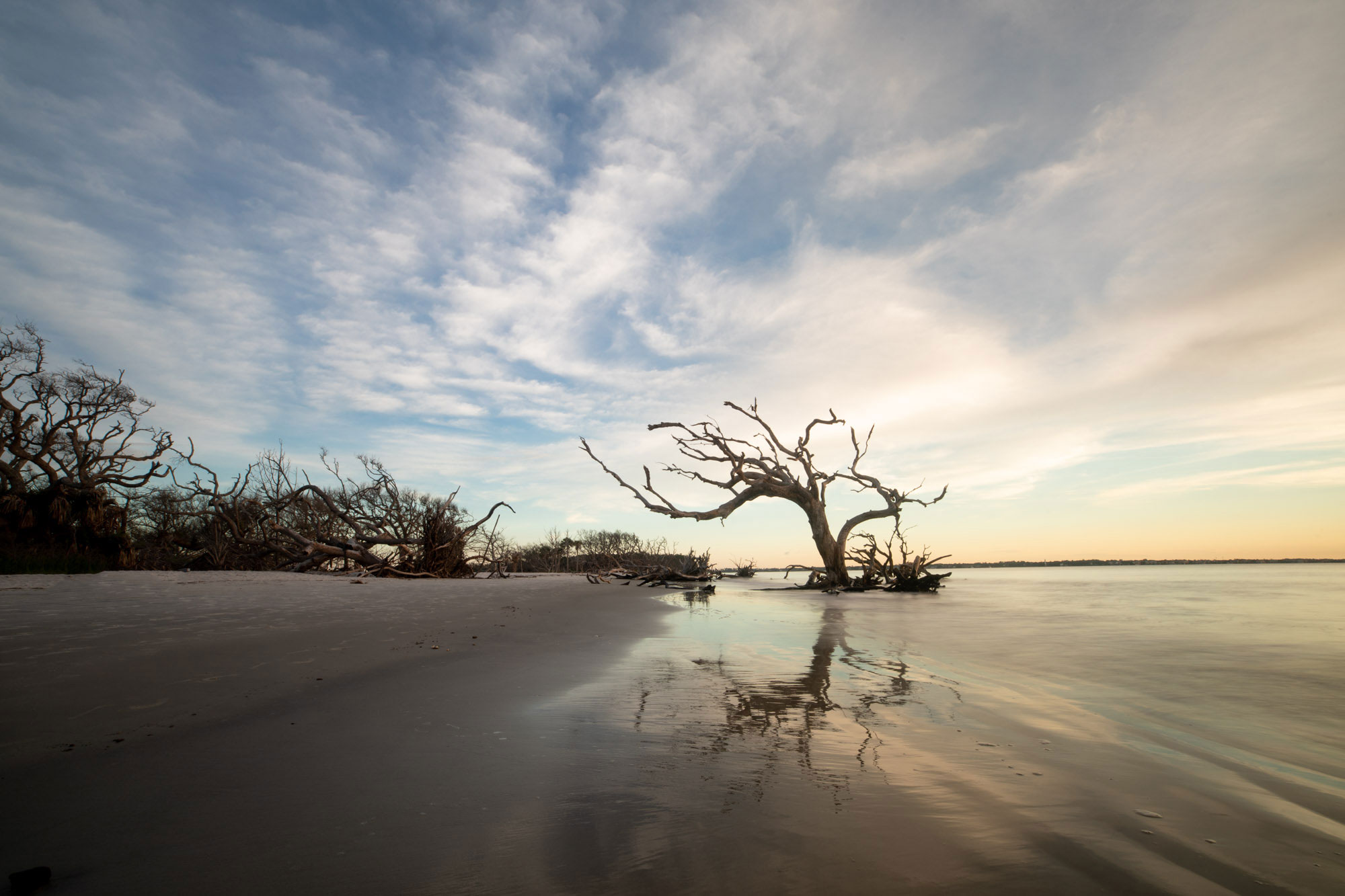 About Us
Connect Sooner. Live Better.
Golden Isles Palliative Care is honored to be the first to bring Palliative Care, the fastest growing medical specialty in the United States, to Southeast Georgia. Thanks to generous grant funding from the St. Marys United Methodist Church Foundation and the Healthcare Georgia Foundation, Golden Isles Palliative Care was established in May 2016. Our medical practice has an exclusive partnership with Southeast Georgia Health System at the Brunswick Campus to operate a Palliative Care Center.
In coordination with your Attending Physician, our Palliative Care team, including a physician, nurse practitioner, and nurse navigator, provides care for patients in the inpatient hospital setting and at an outpatient clinic two days a week. Additionally, our Palliative Care team makes services available to patients in local nursing homes and assisted living facilities.
Meet Our Team